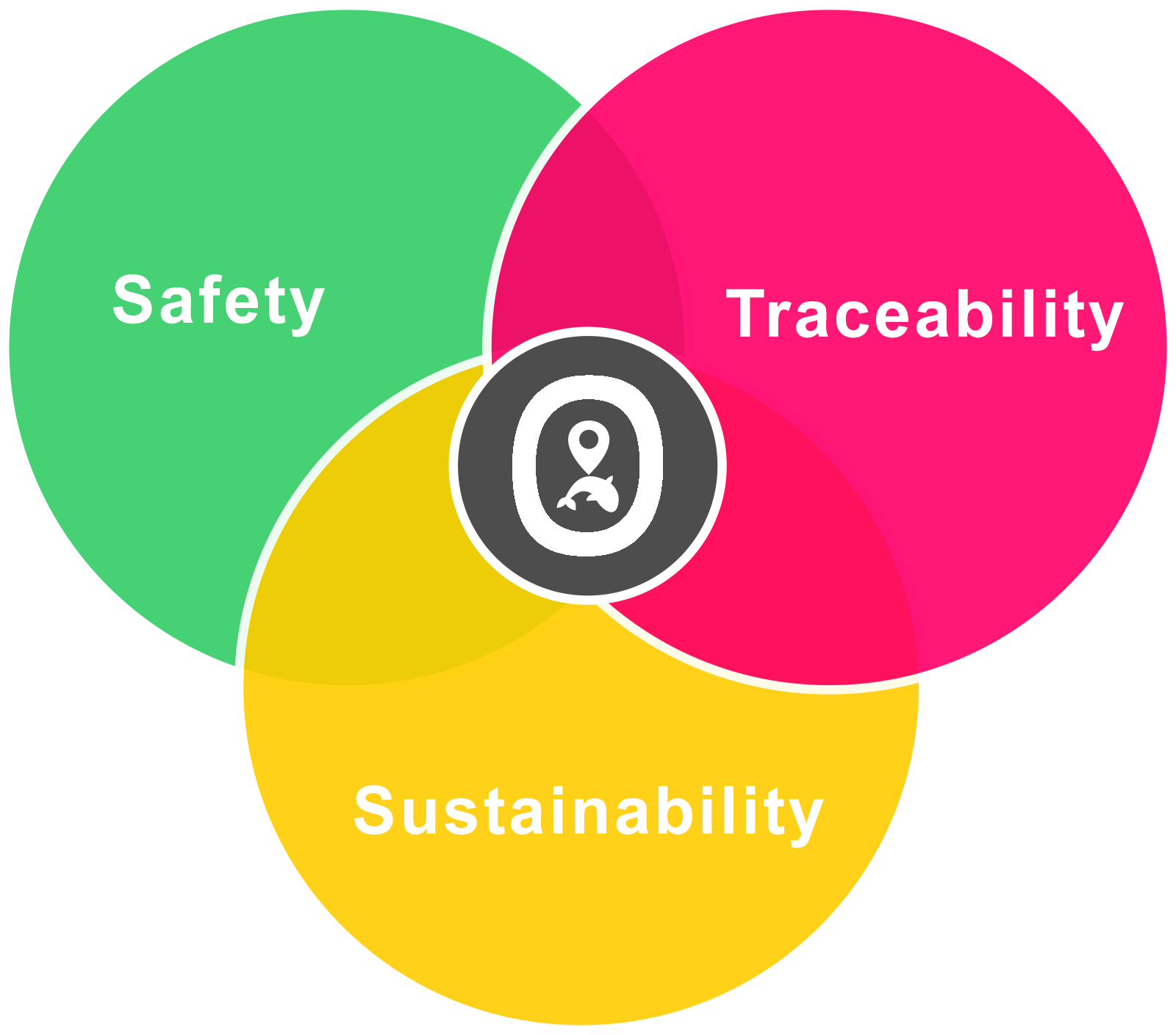 Sustainability starts with Fishermen
Transparency & Traceability leads to Sustainability. But we go ONE step further that Visibility of Rules in Sea leads to Traceability.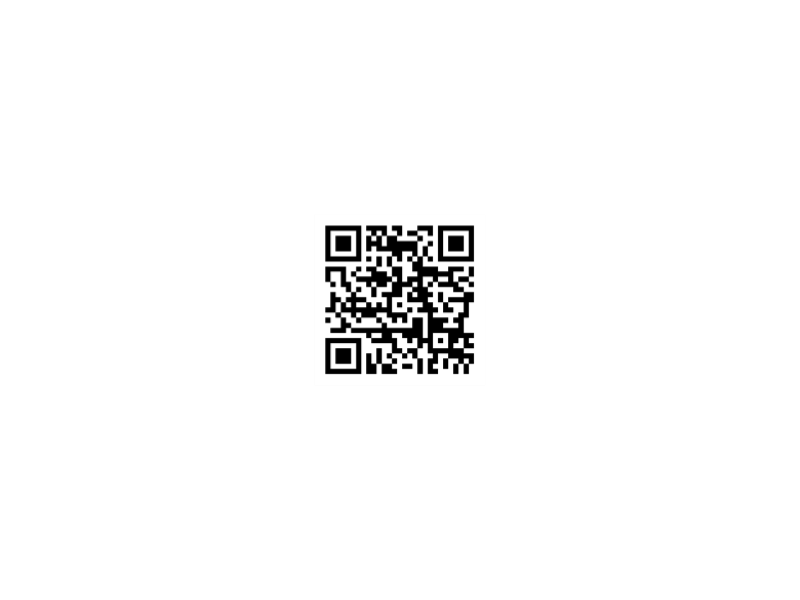 Scan a QR Code from Smart Phone to know the Story of the Fish
Provides a traceability system based on QR codes. Customers can open any QR app on their smartphone and scan the code, which brings them the details about Who caught the fish, When was it caught and How was it caught. The customer can see the Fishing Area and the way the Fish has travelled to their plate. They can also see short Video Clip on how the fish was caught. This way, the conscious consumer can easily choose healthy and sustainable seafood that comes from local fishing communities, benefiting the whole seafood chain.
How it works Demo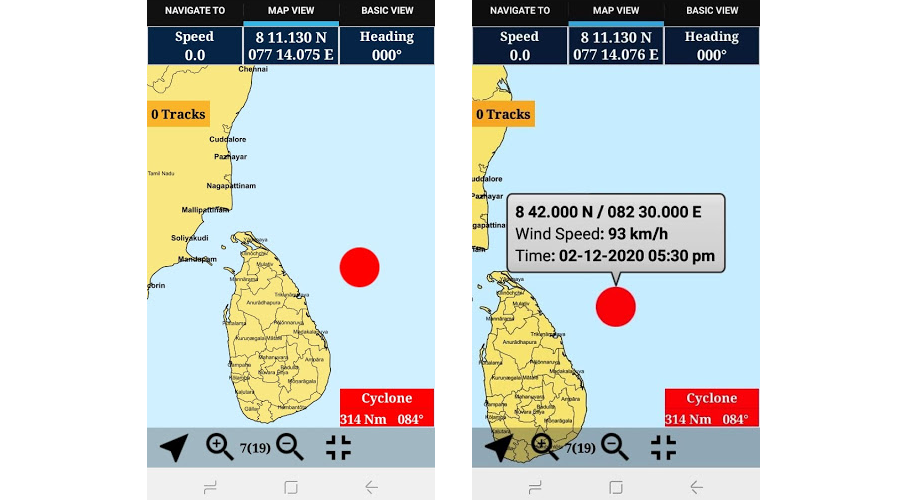 CUSTOMIZED MARINE GPS FOR NAVIGATION
Provides a Powerful GPS Navigation System using Android OS with a GIS Gadget that works anywhere in the world without INTERNET.

Customized GPS solutions for Trawlers, Long Line Fishers and Traditional Fishers with their relevant symbols for easy navigation and fishing.

Big Data helps the Professional fishermen in getting their own decision-making Tools.

Helps to regulate fishing by defining rules like No-Take Zones such as International Border, Territorial Border, Marine Protected Area and Shipping Routes.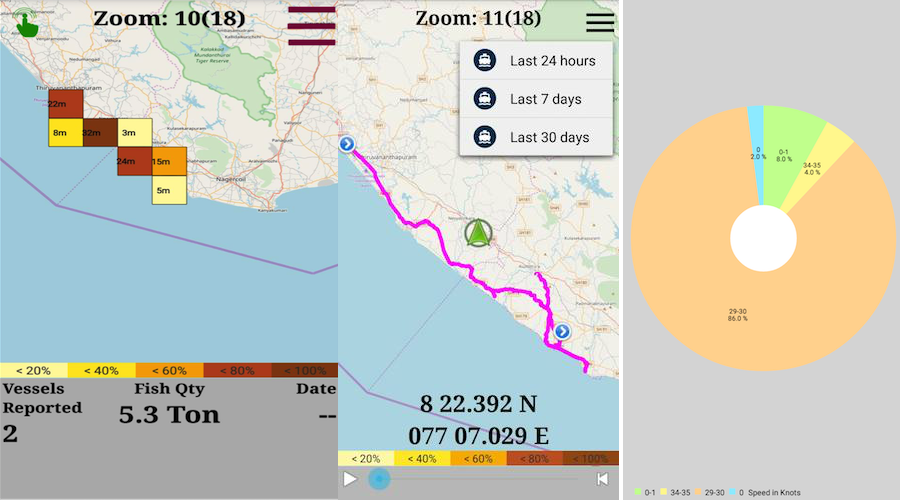 CLOUD-BASED DATA ANALYTICS
DATA visualization for different users such as
Fishermen
Fishery Managers
Fish Buyer
Vessel Owner

Maecenas fermentum sagittis facilisis
Suspendisse ut ultrices urna. Vestibulum maximus ante eu quam elementum lacinia. Ut elementum finibus nisi sed tristique. Praesent porta lorem sit amet vehicula ornare. Pellentesque at diam eget ligula tincidunt consectetur. Pellentesque sed volutpat nulla. Quisque ac libero metus. Aliquam erat volutpat. Sed efficitur leo ut urna commodo, ac ultrices urna vehicula. In laoreet eget ante id pulvinar. Class aptent taciti sociosqu ad litora torquent per conubia nostra, per inceptos himenaeos.
try it for free
Morbi rhoncus ante et mauris cursus
Aliquam mollis ullamcorper venenatis. Donec maximus vestibulum lacus. Nullam tincidunt enim non molestie mattis. Nulla vehicula nisi id imperdiet eleifend. Vestibulum sapien lacus, pretium eu dolor eget, semper elementum sapien. Nullam eu vestibulum diam. Mauris dictum tempor purus vitae viverra. Nulla dictum, leo nec porttitor ornare, lacus justo efficitur tellus, quis hendrerit sapien sapien et neque. Fusce laoreet pharetra fermentum.
try it for free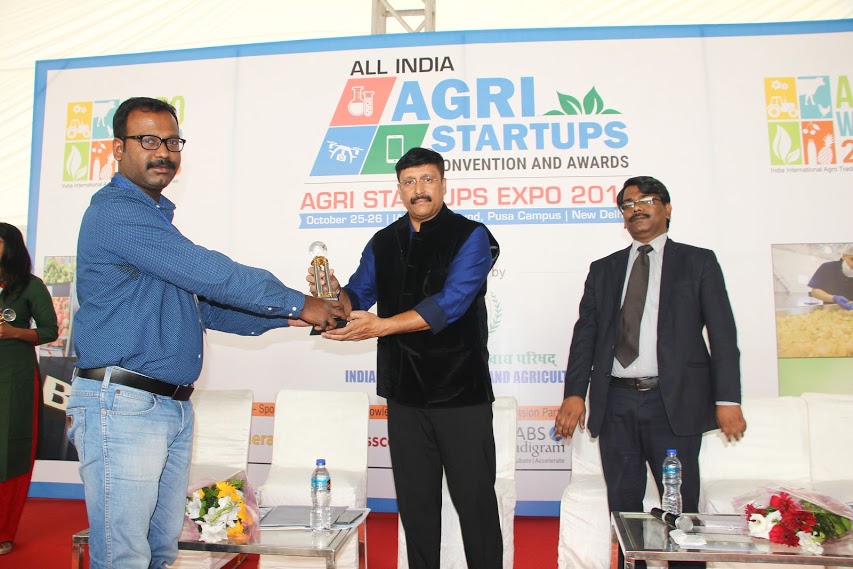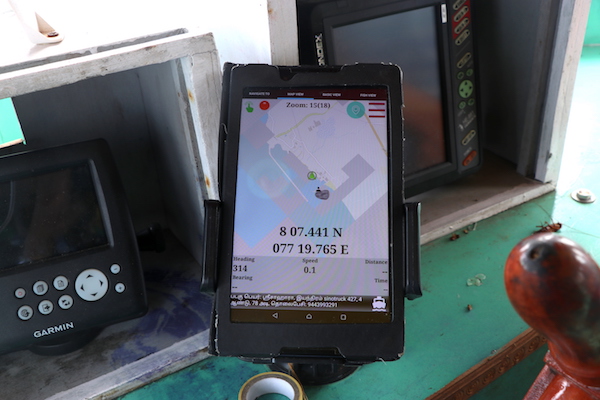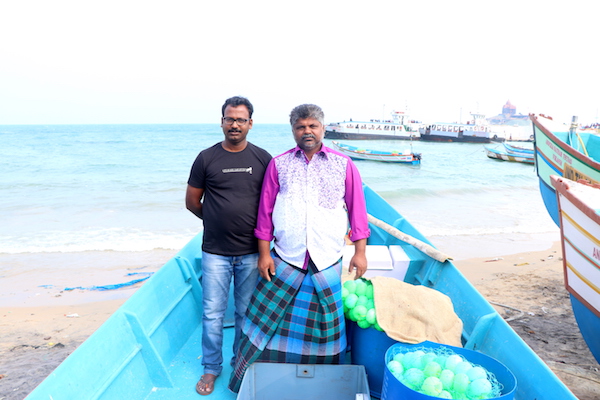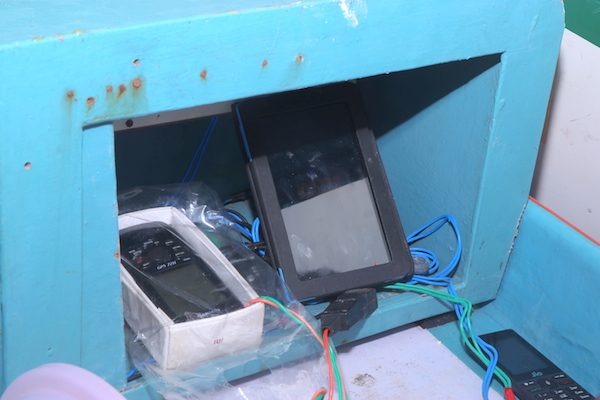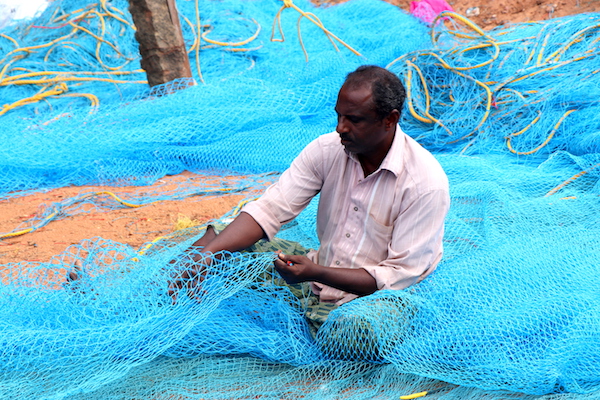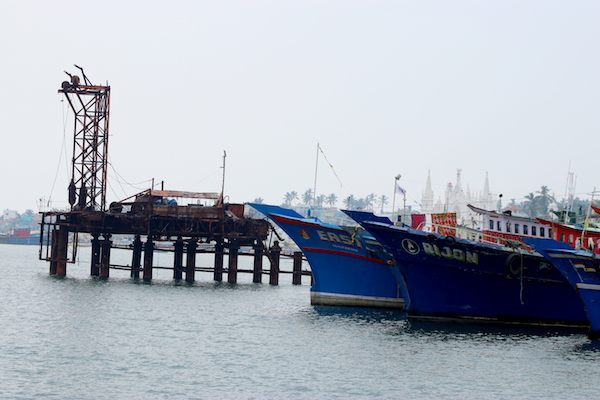 ABOUT US
Odaku Online Services Private Limited was founded in 2015 in Kanyakumari, India along with the fishermen to build technologies that revolutionizing fisheries in India.

We believe that the only way to help the fishermen is to build a Platform for FISHERS where all stakeholders in the fishery are connected.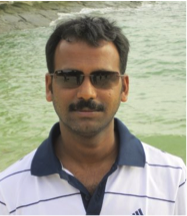 Xavier Lawrance
Founder
13 years of Experience in IT.
Built 100+ Android apps and 25+ iOS apps
10+ years in Fishing Industry.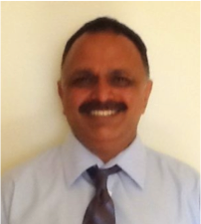 Jay Mojnidar
Advisor
25+ years of Experience in IT.
Worked as Director of Engineering in many companies.
Worked on Big Data platforms.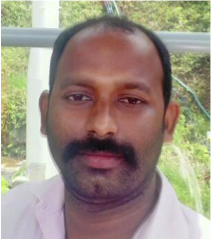 Jenison Lawrance
Sales & Marketing
20+ years of experience as Crew in fishing Vessels.
Have extensive knowledge in fishing industry.




Odaku has been shortlisted as one of the top 10 innovative companies of year 2017 by Department of Science & Technology, Govt.Of India under Agriculture program called AGRI UDAAN. Read More...